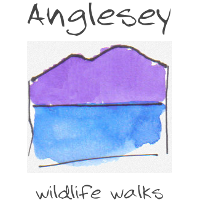 Information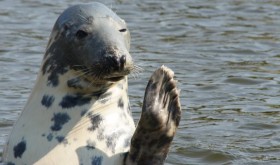 Although this can be the most illusive wildlife spotting of all, this also makes it the most rewarding and unforgettable experience when lucky enough to ...
Read more →
May 9, 2012 //
Comments Off

on Marine Life
//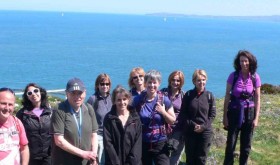 Welcome to the opportunity to choose a beautiful guided wildlife walk and learn more about nature on the stunning Anglesey coast. We offer walks of ...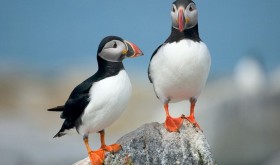 Anglesey hosts an outrageously diverse range of wildlife, both in terms of abundance and rarity. It has the attributes of a remote offshore island with ...